For people who travel frequently, students and even those who are doing renovations, there is a need to look for space to store their belongings for some time. It is during such scenarios that storage facilities in Singapore will come in handy.  You will get a space that suits your needs, and you are also able to access your belongings at any time when you need them. People have different reasons for choosing storage facilities.
Renovations
It is one of the main reasons why people opt for storage facilities. When you are renovating your house, you will need a place to keep your belongings until the renovation is complete. Storage facilities are an excellent way to keep furniture intact, and you can easily retrieve them once you are done.
Moving
If you are moving to another location, then you will need a secure and affordable place to keep your belongings until you get the best house. You can opt for a facility that will provide you with either short-term or long-term storage. Once you have found the house you are looking for, you can go back and get your things.
Travelling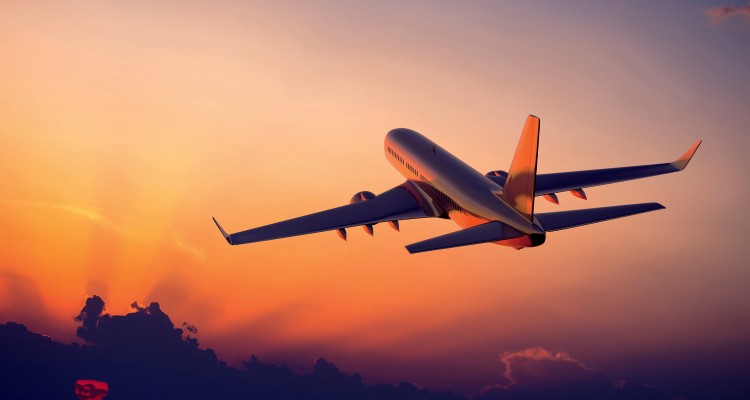 When you are going on a tour that will take years, then you will only get peace of mind once you know that your household items are in a safe place. In doing so, you will relax and maximize the time you have on your tour.  Storage facilities in Singapore offer you with a secure way to store your belongings and also help reduce your worry.
Going home
As a student, when you close for the holidays, you will need a place to keep your items until your school reopens.  You do not have to look anywhere else since there are affordable storage facilities in Singapore. Your items will be secure, and you can enjoy your time with your family without any worries.
Growing your family
When you have new members in the family, you have to create more room in the house. Babies are a blessing, and their coming requires that you make a few changes to the home.  Babies have a lot of things which you will have to put somewhere in the house.   You need to create space early enough for their arrival.
Loss of loved one
Losing a loved one is an emotional moment, and it may take some time for one to get over it. You do not want to throw their things away. The best thing that you can do to keep their memory alive is by placing their belongings in a storage facility. The storage facility gives you enough time to be ready and organize those items.
Free up space
In case your house is crowded, you can use the services of storage facilities in Singapore to clear up some space. At times, the house may be crowded, and you may not have space to keep the new things you buy. Getting a storage facility will help you keep another item away until you decide what to do with them.
Storage facilities in Singapore are used for a wide variety of reasons. Everyone has their unique reason for using such facilities. No matter your reason, it is advisable to compare different facilities to get the one that offers the best prices and quality service.